After undergoing intensive training under the Child Safety Department (CSD)'s Cyber Safety Ambassadors programme, a group of certified ambassadors (10–18 years) successfully led their first peer-to-peer workshops aimed at promoting cyber safety skills of children and youth at the 8th edition of the Dawahi Festival, organised by the Department of Suburbs and Villages Affairs in Sharjah.
From delivering essential tips and sharing strategies on dealing with online bullies, to recognising potential risks and threats that exist in the cyber space, the young ambassadors raised children's awareness of cyber safety and shined light on the effective ways to use online platforms exercising utmost safety.
The Department, an affiliate of the Supreme Council for Family Affairs in Sharjah organised three workshops at the festival, two of which were conducted by the ambassadors and the third one by Sharjah Police.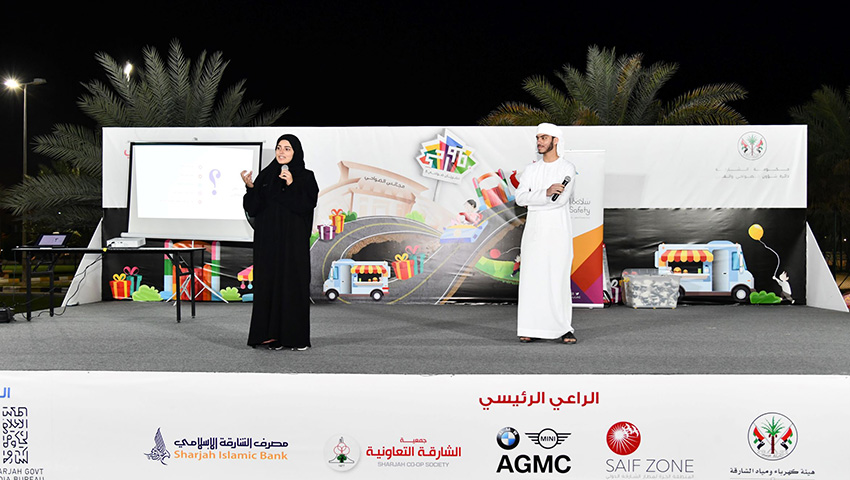 The first workshop 'Cyber Security', was held twice in collaboration with the Telecommunications Regulatory Authority (TRA). It was conducted by the Cyber Safety Ambassadors under the supervision of Abdullah Al Jallaf Security Analyst at TRA. Presented in a simple and engaging manner, the session shared information on best practices in cyber security and discussed ways to tackle online dangers.
The second workshop, titled 'Bullying', held by CSD in collaboration with Sharjah Police, was delivered by Yasser Mohammed Allay Al Naqbi, first assistant at Sharjah Police. The session highlighted cyber bullying as one of the most pervasive online threats users face and discussed ways to counter it effectively. It also stressed the need for relevant stakeholders to fully assume their social responsibility to address the issue.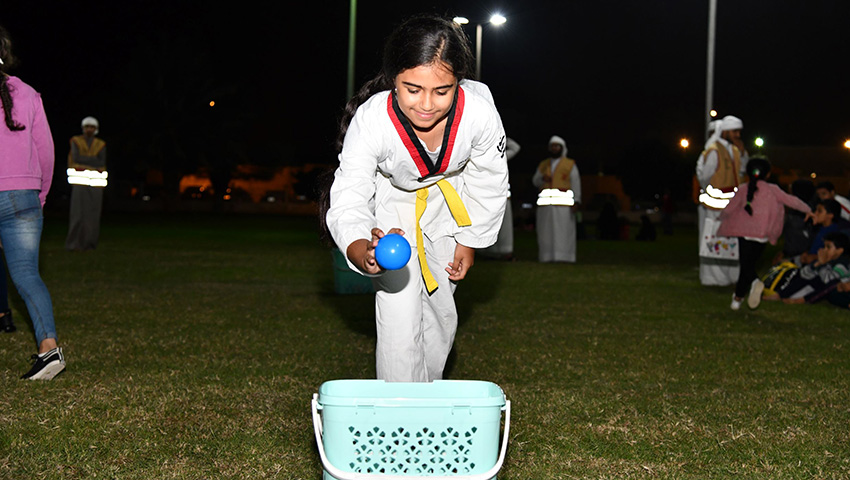 Hanadi Saleh Al Yafei, Director of CSD, said: "We are always keen on participating in events and activities across the UAE to raise awareness in children and youth about cyber bullying and teach them cyber security practices. The Dawahi Festival was an ideal platform to share these important messages with our target audience."
"Our young Cyber Safety Ambassadors conducted their first peer-to-peer workshops, successfully teaching attendees the right ways to ensure their online safety. CSD will continue its efforts to not only enable children and young adults to use technology responsibly, but also play an equal role in raising a generation of capable digital citizens," she concluded.