In its ongoing quest to identify new ways of raising child safety awareness in more engaging and unconventional ways, the Sharjah-based Child Safety Department (CSD), recommends that parents choose inspiring stories for their children that are rich in content, and teaches good values through its characters.
To facilitate this goal, the department, an affiliate of the Supreme Council for Family Affairs (SCFA) in Sharjah, published three stories each in Arabic and Braille in April this year. These stories tackle various child safety topics such as home safety, getting lost in public spaces, and vehicle safety. They also highlight the importance of open communication channels and the need for building trust between children and parents. The stories include: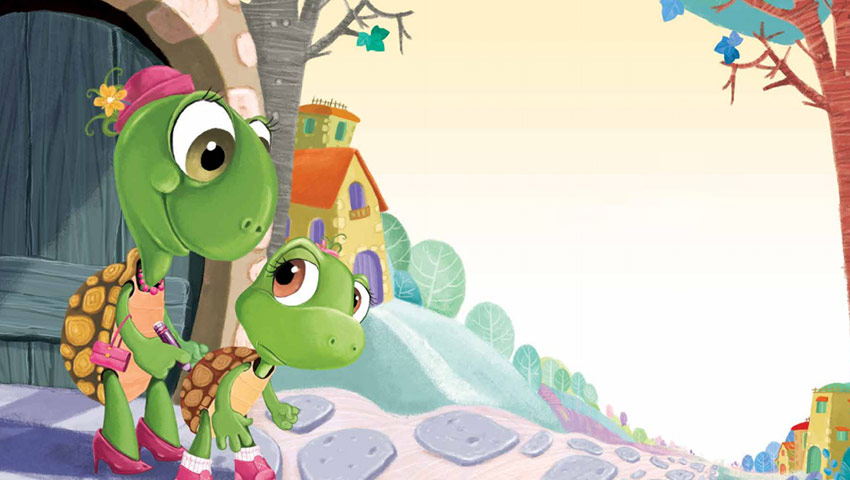 A Day in the Market by Sabah Deeby that narrates the tale about a turtle who takes her young ones on a day out to a shopping festival in the city. One of the hatchlings gets lost in the busy, crowded area. The story intends to convey the core message of the need to obey parents' instructions when in public places and seeks to encourage parents to have their children wear child safety ID wrist bands.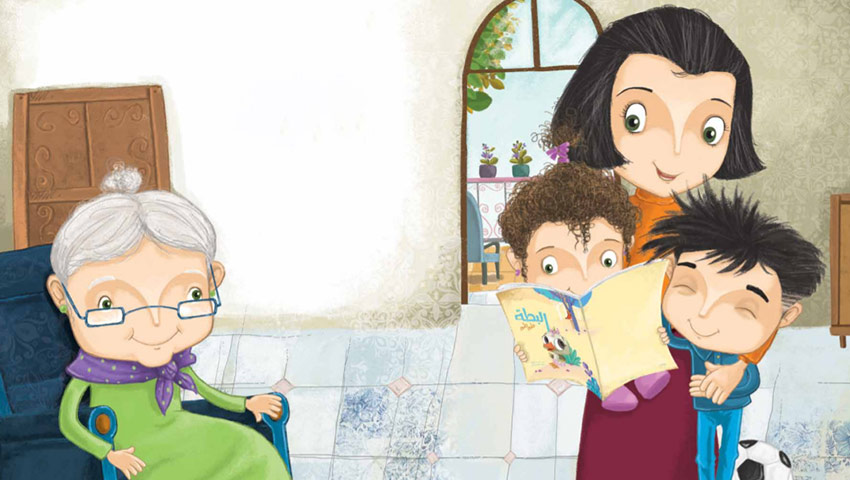 Masoud the Hero by Sahar Naja Mahfouz is a story about a young boy who is very obedient and is also aware of things that might put him or his little sister in danger. Seeing his sister play with sharp utensils in their grandmother's kitchen, the young Masoud raises her awareness about 'unsafe' play modes and asks his grandmother to close all windows, while also emphasising the need to remove chairs and tables away from them. He also requests her to refrain from storing sharp objects and cleaning detergents in storage areas and cabinets within their reach.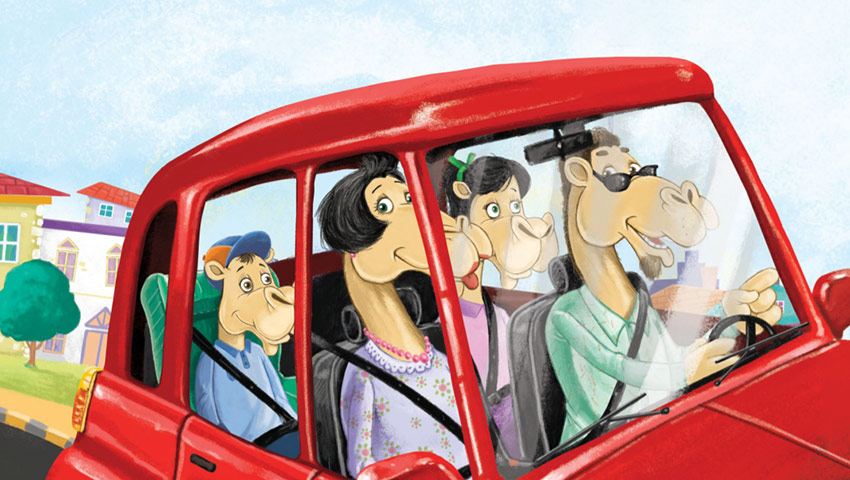 The Morning Race by Dr. Reem Al Qaraq delves into the lives of two families – that of a camel and lion – who live in the same neighbourhood but follow completely different lifestyles. The camel family observes road and vehicle safety instructions while the lions pay little heed and inevitably, must pay the consequences for it.