Twolive workshopsheld on CSD's social media platforms to educate parents and caregivers on ways to support their children emotionally and ease their return to school post-Covid-19 closures
For immediate release
Sharjah,09 September 2021
The Child Safety Department (CSD), an affiliate of the Supreme Council for Family Affairs (SCFA) in Sharjah, has continued its mission to promote child and family welfare by educating 710 parents across the UAE via two virtually-held workshops to guide parents on practical ways they can enhancetheir children's confidence and emotional well-beingas they return to school after prolonged absence to keep them safe in the wake of the Covid-19 pandemic.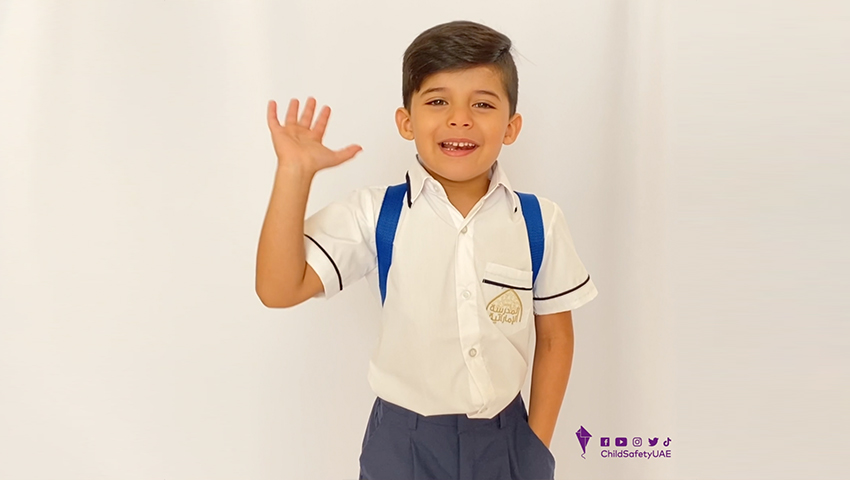 More than 575 parents and caregivers participated in the first live workshop titled'Let's get ready for the new academic year',which guided parents on how to help their children overcome their fears about Covid-19through a range of simplified guidelines and practical information onCovid-19 prevention as they return to school. In addition, the session shared tips for easing children back totheir regularsleep schedule, andeducated parents on how to be proactive about guarding their children's mental health and help them shift from online learning to going back to school after a long time.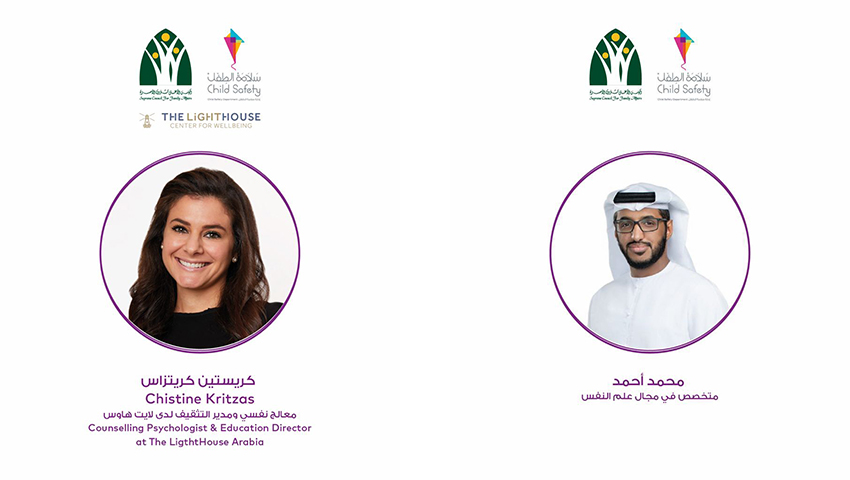 The second live workshop organized in collaboration with The LightHouse Arabia Center for Wellbeing, entitled 'How to cope with back-to-school anxiety' targeted 135 parents. The live workshop shed light on the causes and symptoms of children's back-to-school anxiety while offering parents with the knowledge of the best practices to prevent and deal with their children's anxiety. In addition, the workshop featured a video in both English and Arabic languages about five basic steps tosafeguard oneself from contagiousdiseases.