Fun online competition assists children and youth skills development
For immediate release
Sharjah, April 17, 2020
Sharjah Police and the Child Safety Department (CSD), an affiliate of the Supreme Council for Family Affairs (SCFA), have launched the #HomeChallenge competition to encourage children and youth to take on any challenge of their liking, so they can have fun, continue learning and gaining new skills while they are restricted to their homes due to the coronavirus crisis.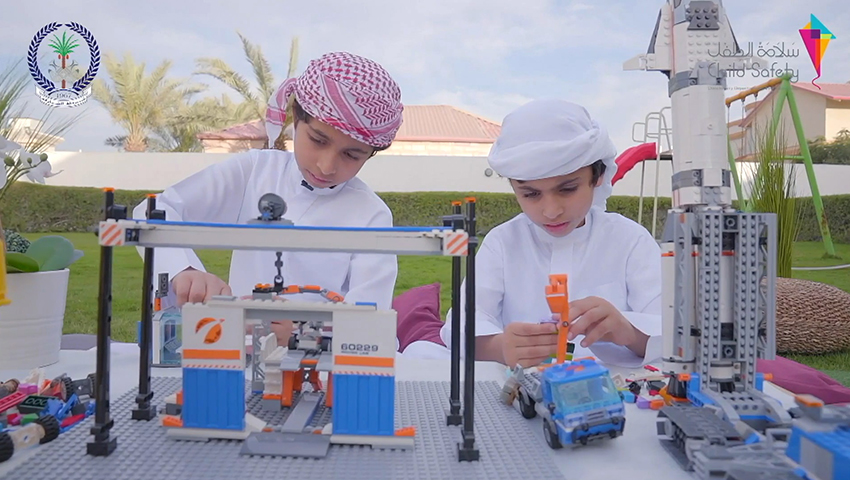 Children are invited to challenge themselves in the arts, science, sports, indoor games and entertainment, religion, amongst many other abilities. They need to record a video of themselves taking the challenge and post it on their socials, mentioning @childsafetyuae and @shjpolice and using the hashtag #HomeChallenge.
They can also invite their friends and relatives to join the challenge, to spread enthusiasm and positivity in their peers and community members.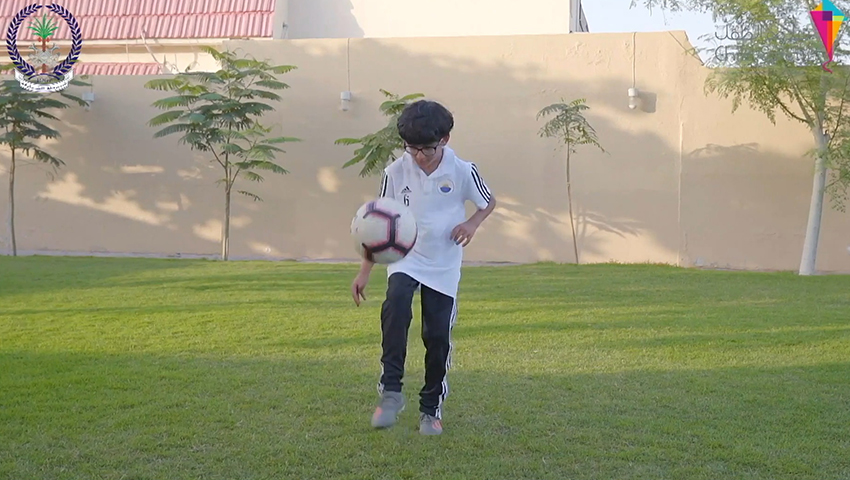 The competition was launched through a video posted by Sharjah Police and CSD which was widely shared on social media platforms. The video showed a group of children, each completing a challenge they set for themselves, from planting flowers and taking care of them, playing sports, building a massive Lego structure, to learning new recipes and languages.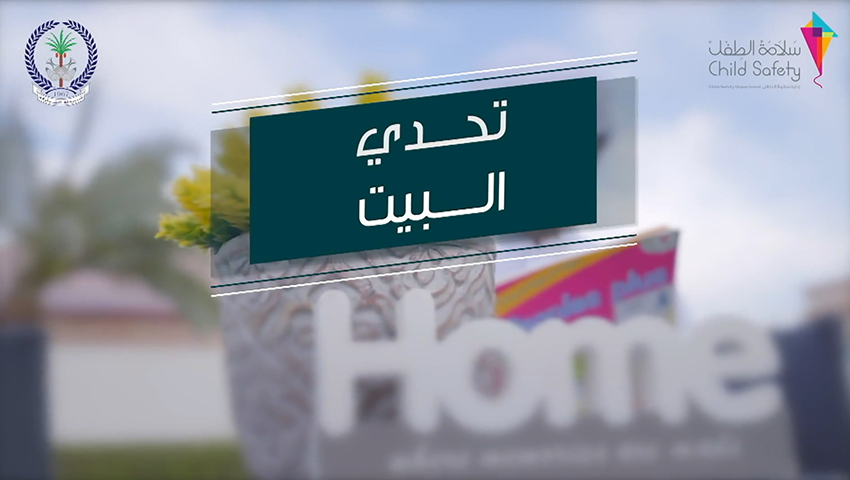 Hanadi Saleh Al Yafei, Director of CSD, said: "The competition was launched to encourage children to build their creative capacities and life skills which requires them to think outside the box. The #HomeChallenge brings an opportunity to do just that. The challenge will assist parents too to find new entertaining activities for their children at home and help strengthen familial bonds."
Al Yafei added that the challenges must be carried out in a safe environment with parental supervision.