The Child Safety Department (CSD), an affiliate of the Supreme Council for Family Affairs, recently organised a workshop titled 'Child Rights' for 42 middle and high school students of the Al Amal School for the Deaf and their teachers, to educate them about child rights.
The workshop organised in cooperation with Ministry of Community Development and presented by Mahmoud Al Shayeb, Community Care Affairs Specialist at the Community Protection Department of the Ministry, highlighted the participants' rights guaranteed by the UAE Child Rights Law (Wadeema's Law) with regard to the standard of living, access to health services and education they are entitled to.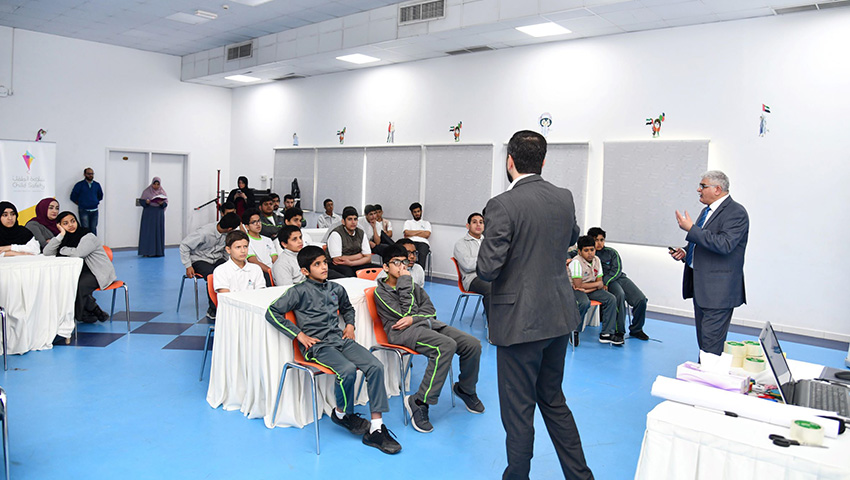 The workshop included interactive competitions related to the topic and educated participants on ways they could report incidents of physical as well as verbal abuse. It also focused on implementation mechanisms and procedures that guide child protection laws, and highlighted the responsibilities of entities entrusted with it. Attendees gained insights into ways that the UAE's child protection laws are aligned with international laws and agreements, and learnt about how stronger collaboration between the UAE and the family will enhance the protection of child rights.
Hanadi Saleh Al Yafei, Director of CSD, said: "This workshop is the first of its kind conducted by the department targeting children with disabilities. CSD believes that awareness efforts must include all segments of society. We are keen on educating this segment of society about their rights under local and international laws through similar activities in cooperation with Ministry of Community Development and other relevant entities to ensure that they gain the awareness to safeguard themselves against harm or abuse."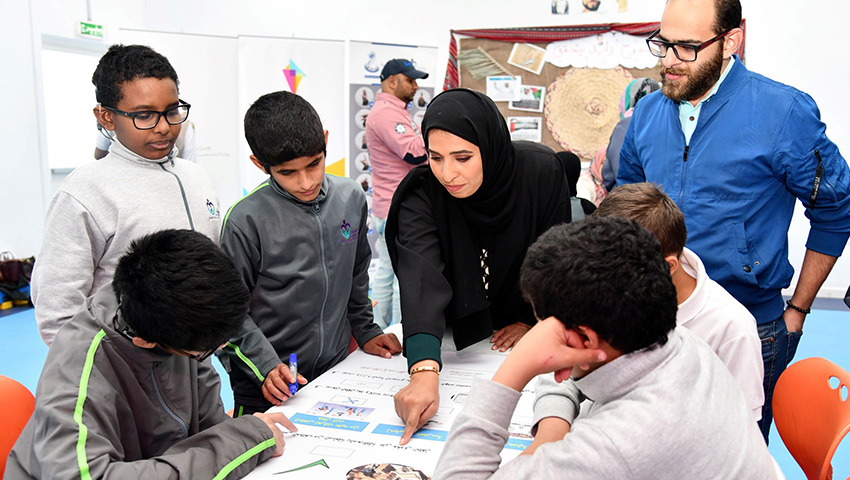 During the workshop, CSD distributed the story My Grandmother the Tree written by Sabah Deeby and illustrated by Sylvia Vivanco. The story is one in a series of educational storybooks published by CSD in cooperation with Kalimat Publishing & Distribution, with the support of '1001 Titles', an initiative of Knowledge Without Borders. The series aims to educate children about their safety and their rights and deliver awareness messages on how to handle potentially dangerous situations they may face.
My Grandmother the Tree, which symbolises the Wadeema Law, tells the story of a tree that transforms into a woman after it encounters a little girl who is not allowed to go to school. The woman collects the girl's wishes and those of all children, and provides them with a safe environment to live, play and learn.
To conclude the workshop, a number of guidebooks detailing information and instructions with regards to the promotion of the rights of children, adolescents and youth, were distributed by the Ministry of Community Development.