The Child Safety Department (CSD), an affiliate of Sharjah's Supreme Council for Family Affairs (SCFA), recently launched a video to raise awareness about the importance of abiding by UAE laws that protect children's rights to privacy, dignity and respect when addressing their issues in the media.
Targeting journalists, parents, social media influencers and the UAE community, the film has been launched as part of CSD's 'Responsible Media, Safe Child' initiative.
The video follows a mother who is constantly tormented by digital media channels who continue to share a horrific drowning incident, which claimed her son's life three months ago. It's content brings to light the lasting impact that news reporting, photos and other forms of content generated for public consumption can have on those projected in these media stories, which undermine the privacy and rights of children, and can cause acute emotional stress and sometimes even result in irreversible psychological damage in young children and/or their family members.
Hanadi Saleh Al Yafei, Director of CSD, said: "We look forward to cooperating with media organisations and relevant government entities, through or 'Responsible Media Safe Child' initiative, as we continue to direct our efforts to strengthen all mechanisms concerned with ensuring the privacy and protection of children and families when they are being referred to in media stories."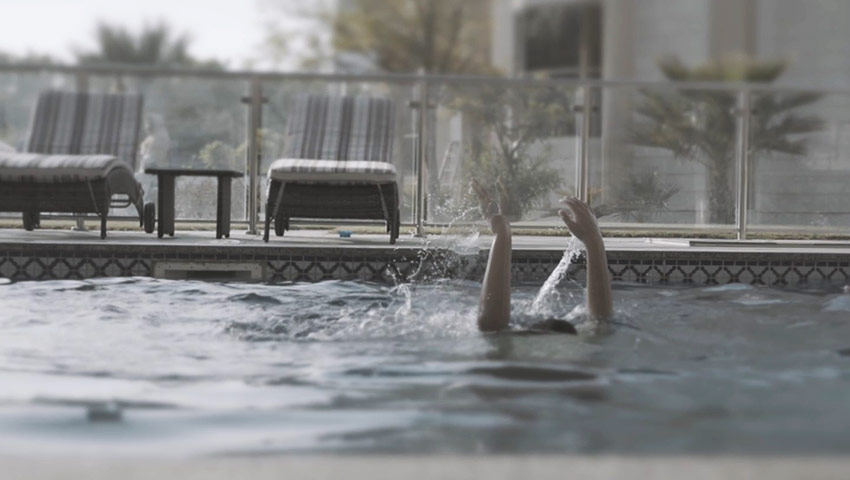 "All it takes is a few seconds for breaking news or photos that undermine children's privacy to go viral on online platforms. This makes it an obligation for parents, media, and officials to exercise utmost discretion while deciding how they are going to present written or visual content dealing with children's issues. We have to consider their impact on children, their friends and families," she added.
The 'Responsible Media Safe Child' initiative was launched by the Child Safety Department in August 2018 under the directives of Her Highness Sheikha Jawaher bint Mohammed Al Qasimi, wife of His Highness the Ruler of Sharjah and Chairperson of SCFA.
The initiative aims to reinforce the role of UAE's media in protecting children's rights when reporting on children's issues, ensure institutional compliance with UAE laws and regulations, and improve reporting and accountability standards for violations that might have a potential psychological, physical and social impact on the future of children, their families and the community.