From identifying types of bullying to learning strategies on dealing with bullies, the Child Safety Department (CSD), an affiliate of the Supreme Council for Family Affairs in Sharjah, organised several workshops that helped raise children's awareness of bullying and skills needed to address it as part of the recently concluded National Bullying Prevention Week.
Launched by the UAE Ministry of Education in collaboration with the Supreme Council for Motherhood and Childhood, under the patronage of H.H Sheikha Fatima Bint Mubarak, Chairwoman of the General Women's Union, Supreme Chairwoman of the Family Development Foundation and President of the Supreme Council for Motherhood and Childhood.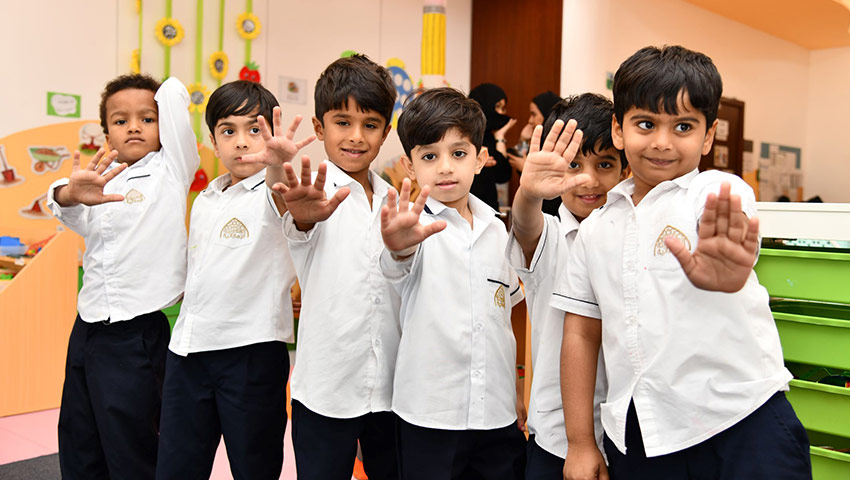 The workshops targeted 947 children between the ages of 4 and 12 in several nurseries, schools and community events in Sharjah to raise awareness about the concept of bullying and identify the actions to be taken when confronted with bullying, either in schools or in the community.
CSD carried out workshops at the 2nd Sharjah Carnival for Children and Youth, the 38th edition of Sharjah International Book Fair (SIBF), the 7th Sharjah International Film Festival for Children and Youth (SIFF), as well as targeted members of the Sharjah Children Shura Council. The workshops were also held in different locations throughout the emirate including Sharjah British International School, Al Hosn Kindergarten in Dhaid, Al Warqa Kindergarten in Dubai, Al Andalus Private School, and Al Istiqlal Private School.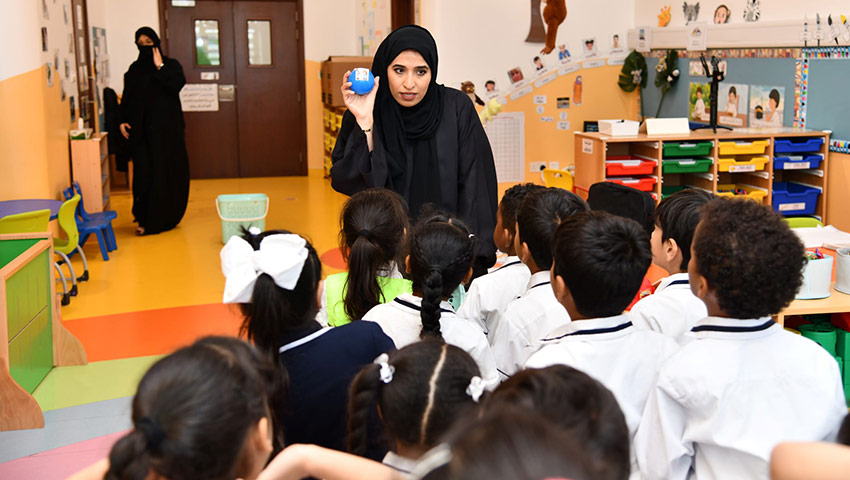 The workshops were delivered by Nahla Hamdan, Head of Initiatives and Activities at CSD. Children learnt about the different forms of bullying including verbal, physical, social and cyberbullying.
Through interactive demonstrations and games, the workshops sought to emphasise and instil positive human values amongst participants like compassion, tolerance, giving, and helping others as opposed to engaging in bullying, reflecting the National Bullying Prevention Week's theme "Flourish Together".
Participants were taught how to identify if someone is being bullied, steps to be taken to break the cycle, and the importance of reporting such incidents to parents, teachers or adults who can offer help.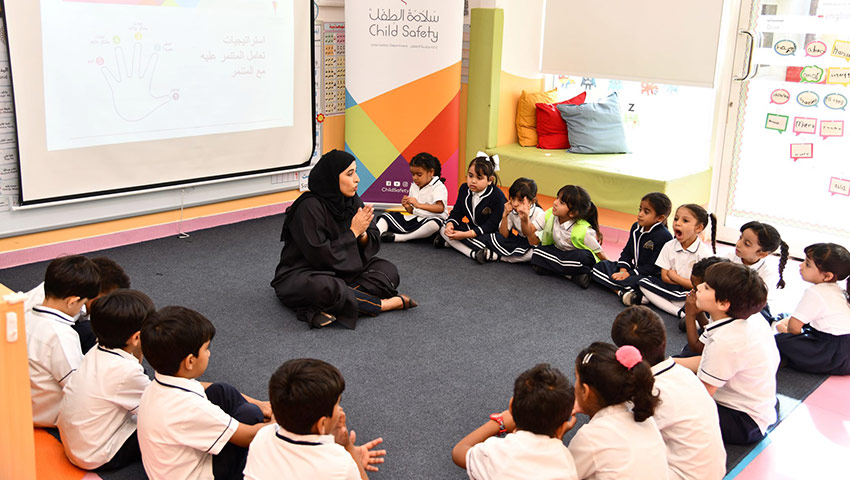 The workshop also shed light on the negative impact of bullying on children, sometimes manifested in the form of low academic achievements, quitting school, constant fatigue, isolation and depression.
The workshop also addressed five main strategies for children to deal with bullies: ignore them, walk away from the scene, stay calm and friendly, speak firmly with the bully if the bullying continues; and finally report the incident to teachers, the school or parents.