The Child Safety Department (CSD), a subsidiary of the Supreme Council for Family Affairs (SCFA), revealed the key results of the study that was conducted on parents' awareness about cyber safety in the Emirate of Sharjah and will be published soon. The study indicates that recreational and educational electronic games are the most played by children in Sharjah, while combat games are the least played.
Hanadi Saleh Al Yafei, Director of CSD, said: "The study targeted 12,000 families in 18 regions across Sharjah, 7635 of which have children and young people aged 3-18 years. Conducted in cooperation with the Department of Statistics and Community Development (DSCD), the study indicates that 89.16% of parents pointed out that their children play electronic games. The most popular games among kids feature education and entertainment 85.11%, followed by adventure 52% and finally combat games 23.29%."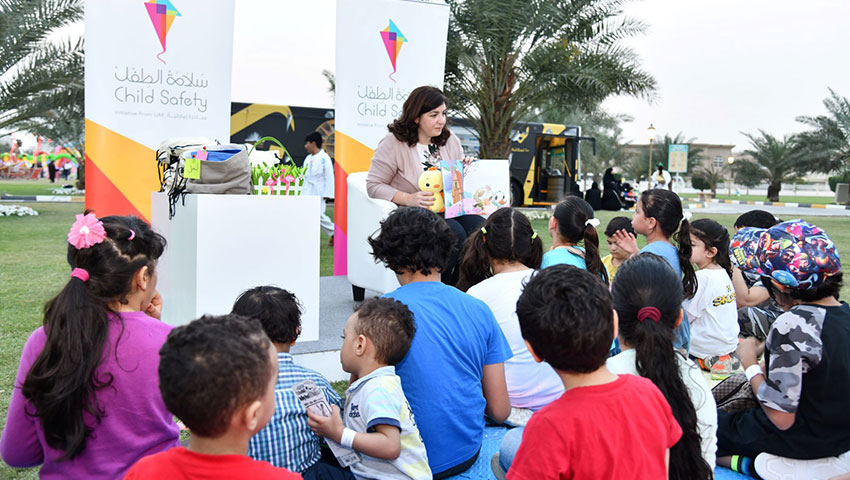 "Parents' awareness is crucial in guiding children to play educational games. We are dedicated to supporting families, and therefore we met with community members and parents at the Sharjah Festival for Culture and People, at Al Nouf Park. We exchanged views on topics that concern parents and promote our vision and mission in facing the challenges," she added.
This came during CSD's participation in the Sharjah Festival for Culture and People, which was organised by the SCFA's Media Cultural Office between 30 March and 2 April.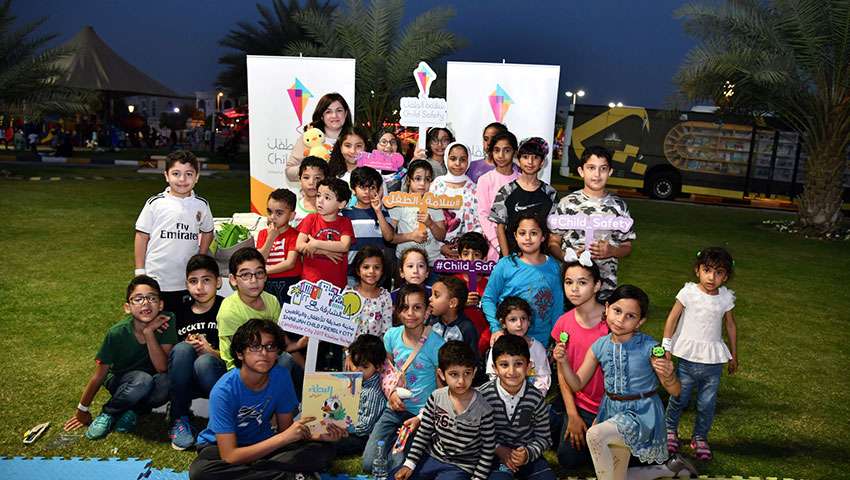 CSD organised a reading session for children, featuring Tam Tam the Duck, written by Sahar Naja and published by Kalimat Publishing. Highlighting key safety roles and tips for children when being approached by strangers, the book features Tam Tam the duck who goes out for a walk and comes a cross a wolf who tries to approach her. She remembers her mothers' advice and refuses to go with the wolf.
The CSD also organised a competition about cyber safety in collaboration with the Telecommunications Regulatory Authority (TRA). The event enhanced children's awareness on online and social media safety through engaging fun-filled questions.