Road injuries are one of the leading causes of death for children. Two out of every three fatally injured children die due to road traffic crashes.
To address this problem, the Child Safety Department (CSD), a subsidiary of the Supreme Council for Family Affairs (SCFA) and Al Nabooda Automobiles have launched an awareness video that targets all members of the community, particularly parents. The video highlights the importance of using children's car seats and seatbelts. It also emphasises the fact that child safety is a daily habit; a culture passed down from one generation to the next.
Approved by the National Media Council (NMC), the video generated engagement and interaction from government entities, audio-visual and print medias, the private sector and civil society organisations in the UAE. They posted, liked, shared and retweeted the video on their social media platforms and websites.
CSD said that the video will be shown in cinemas around the nation in collaboration with the NMC, to ensure stronger awareness and outreach.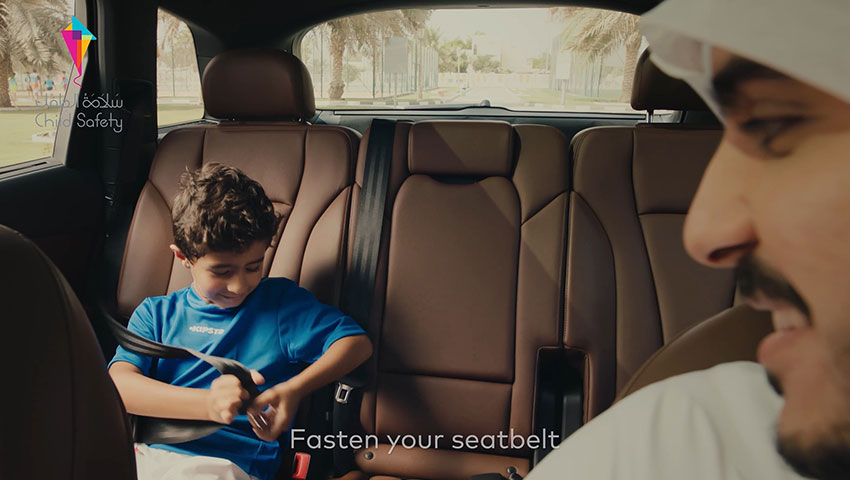 The 60-second video highlights child safety procedures in vehicles and their paramount role in reducing the impact of traffic accidents. Apart from promoting awareness on child safety in vehicles, it features affectionate shots that reflect the strong social fabric, family cohesion and social ethics in the UAE.
Hanadi Saleh Al Yafei, Director of CSD, said: "CSD's ongoing awareness efforts emphasise that child safety is the foremost responsibility of parents. It is a culture that needs to be passed down generations. The video shows very clearly that car seats and seatbelts not only ensure overall safety of passengers during commutes, especially children, but can make the difference between life and death."
Al Yafei commended CSD's strategic partnership with Al Nabooda Automobiles, highlighting the positive impact public-private partnerships can have on community building, awareness and welfare efforts.
Ali Al Nabooda, General Manager of Al Nabooda Automobiles said: "This partnership with Child Safety Department furthers one of our core ambitions, which is to serve the UAE community. We look at vehicle safety as an utmost priority, particularly for children."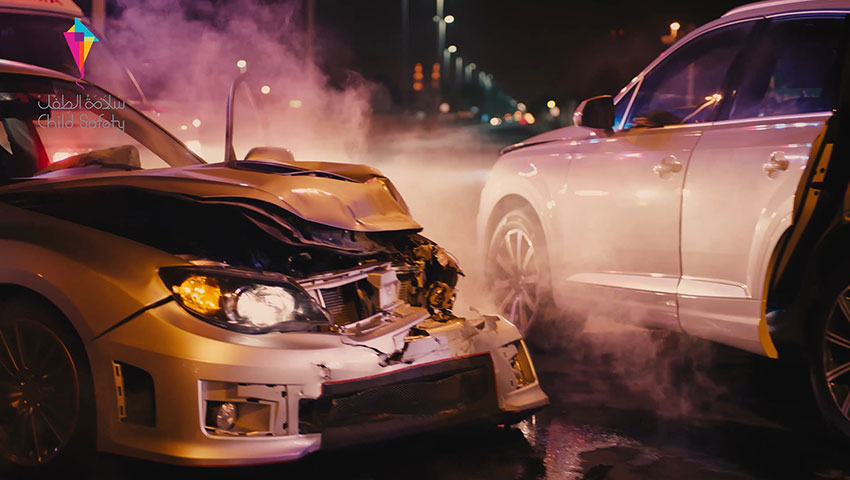 The video came after an MoU signed by the Child Safety Department and Al Nabooda Automobiles, and will be followed by workshops to educate families on UAE safety regulations, and the right kind of car seats for children according to their age, weight and height. Several more will be conducted at nurseries, health clinics, hospitals and schools.
To reduce road traffic accidents, the UAE's new traffic law stipulates mandatory seatbelts for all, failing which the driver of the vehicle will be fined AED 400 and given four black points.