On the occasion of Safer Internet Day, the Child Safety Department (CSD), an affiliate of the Supreme Council for Family Affairs (SCFA), organised an awareness workshop on 'Children's Cyber Safety'.
The workshop was conducted by Dr Ibrahim Al Dabal, CEO of Khalifa Empowerment Program (Aqdar), to raise awareness among children on the risks the internet poses and the best ways to stay safe online.
Held in collaboration with the Khalifa Empowerment Program (Aqdar), at Al Nouf Park in Sharjah, the workshop targeted children aged 6 – 12 years and aimed to promote CSD's awareness efforts on the importance of ensuring the cyber safety of children.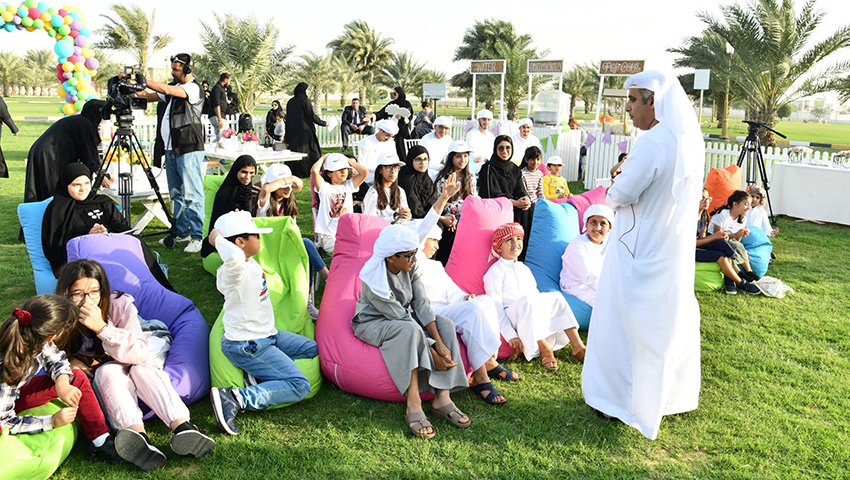 Al Dabal informed the children about internet safety best practices, highlighting the steps that should be followed to ensure the highest standards of children's safety online, as well about e-games and social media platforms.
Participants learnt about the importance of safeguarding private information, and the different ways scammers could target children to gain their private information. Al Dabal also stressed the importance of setting up strong passwords on all personal devices and accounts.
Al Dabal imparted the information while engaging the children in an array of cultural activities and competitions throughout the workshop. He also employed an interactive Q&A session that helped the participants gain valuable insights on the issue. They also received prizes at the end of the workshop.
For her part, Hanadi Saleh Al Yafei, Director of Child Safety Department (CSD), underscored that parents have a responsibility to support their children and follow their online use to ensure they make the most of what the internet has to offer.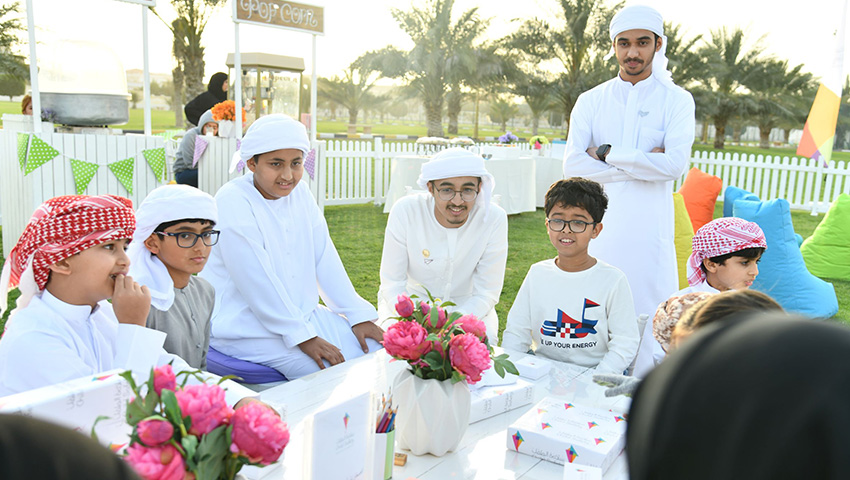 She said: "Through these workshops, CSD seeks to enhance awareness of future generations, and reach all families and community members who are responsible for ensuring their children's online safety."
Al Yafei lauded the efforts of the Khalifa Empowerment Program (Aqdar) in driving awareness efforts on a national level on safe internet use.
Participants also took part in an interactive activity, conducted by members of the Cyber Safety Ambassadors initiative that CSD launched in 2019. Each ambassador led a group of participants through a series of guided activities and questions to introduce children to the basic principle of cyber safety and simple steps to protect themselves from cyber threats and how to report incidents to relevant authorities.